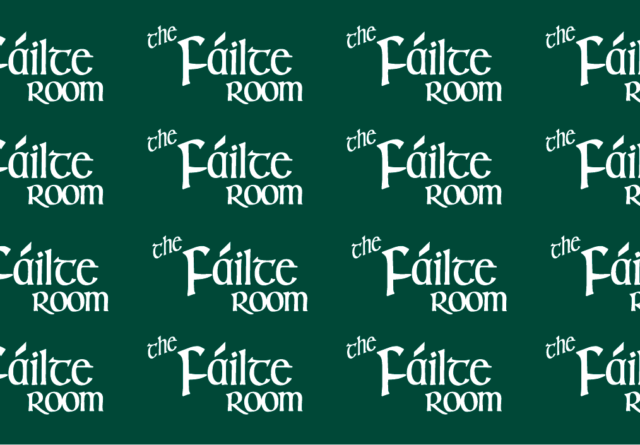 The Fáilte Room at Annie Gunn's
The proud continuation of the dream and vision shared by owners Jane, Thom and Liam Sehnert and Executive Chef Lou Rook III.
The Fáilte Room (pronounced fawl-che) is a look into the past, when Chesterfield was dotted with beautiful wooden barns and farm land.
Fáilte is the Gaelic word for welcome, this name captures the welcoming spirit and hospitality of Annie Gunn's.
Since 1990, we have shared fond food memories with you, your families and your friends, and we look forward to many more.

This unique space has elegant rustic charm, with Chef Lou's culinary expertise and our Sommelier Glenn Bardgett's award winning wine list, any event is sure to be memorable and individually tailored to your needs.
Within its walls you will discover an event space designed to celebrate the special events of your life both business and personal. 
The Fáilte Room has its own private bar with our extensive list of offerings.
We have audio-visual equipment for any multimedia needed.
The Fáilte Room has an indoor seating capacity of 84 guests, but can accommodate up to 100 for cocktails and appetizers.
This is the perfect space to host events large or small, both business and personal.
The open air patio is a great extension of the Fáilte Room and is perfect for cocktails or to enjoy the evening with our two firetables.
Our team will work with you to create a personalized menu.
Please email FAILTE@anniegunns.com for booking information,
or call 636-532-7684 and ask for Ryan Krassinger.