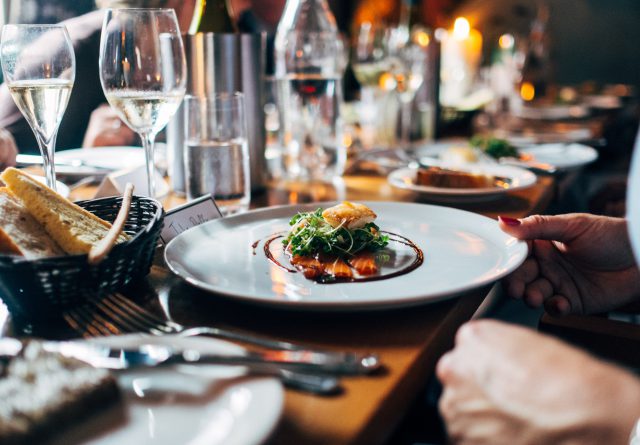 Come visit us

Be our guest. We'd love to have you.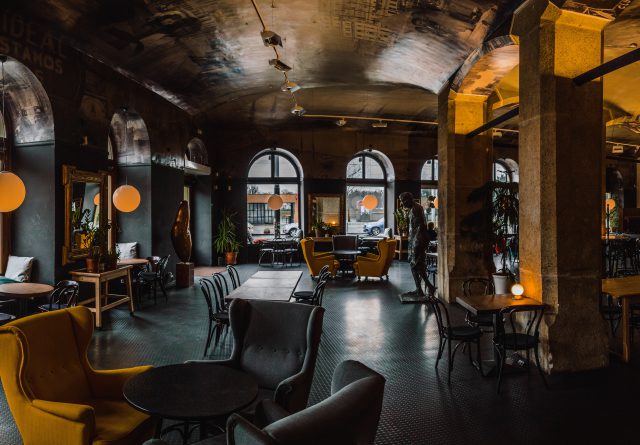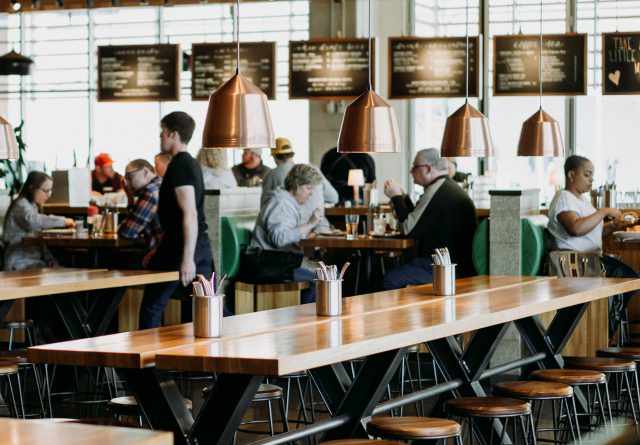 Since 1937, we've been feeding St. Louis families and friends. We're consistently called one of the best restaurants in the area—but we don't like to brag.
Since 1937, once nestled in the middle of cornfields stands the Smoke House Market. An unpretentious structure, reminiscent of its days as the market for the surrounding Chesterfield area.
The store now houses one of St. Louis's most celebrated restaurants, Annie Gunn's. Within its walls, Chef Lou Rook, III works his magic, creating irresistible cuisine with a sophisticated country life accent. In keeping with the concept of "Foods and wines inspired by the richness of country life", Chef Rook uses the best ingredients and the traditions that are most appropriate to them and imbues them with his own talented creative spin within the rhythm of the seasons.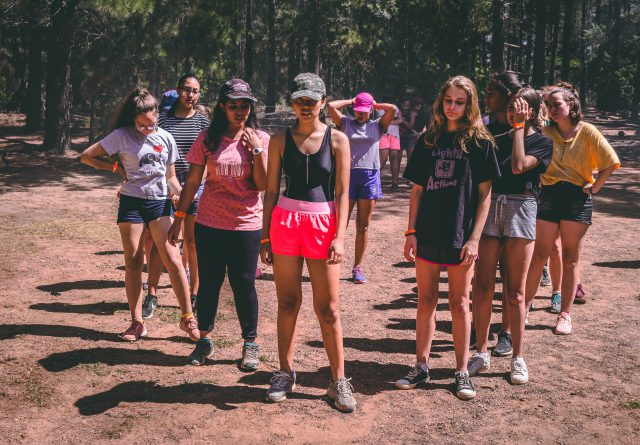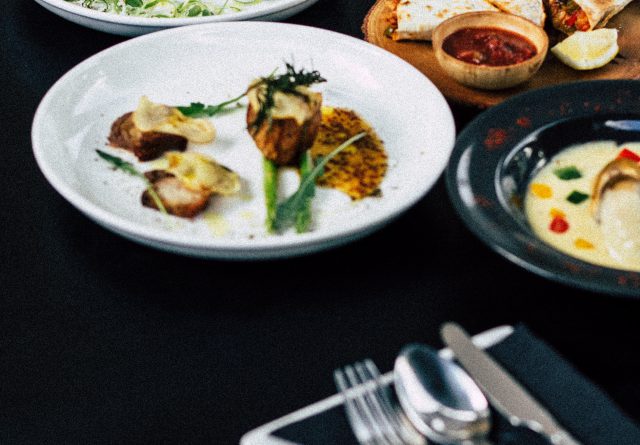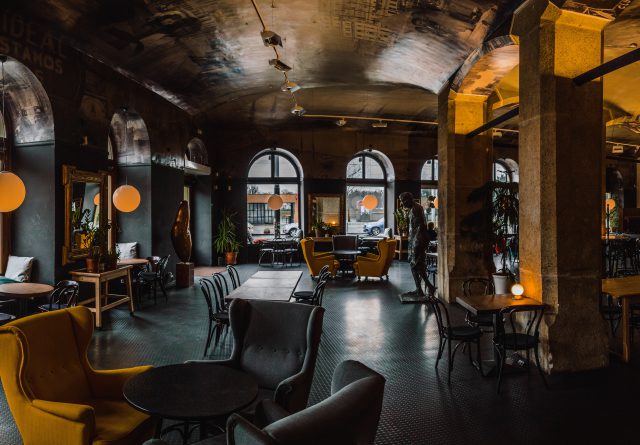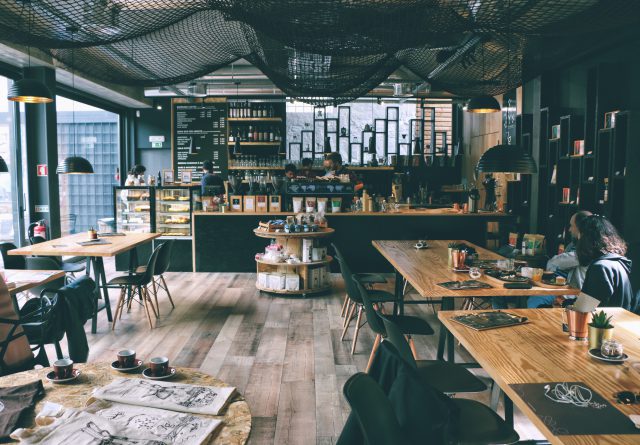 Annie Gunn's is known for its' heartwarming, nurturing, robust dishes that encourages us through another gloomy St. Louis winter… April launches us into the opening rites of spring's tiny lettuces and vegetables from our local farmers. Summer celebrates the month of local produce exuberance with an abundance of tomatoes, corn and the produce that bespeaks "our" American Heartland.
Autumn blesses us with bountiful fall contributions of fruits and vegetables that readies us for the upcoming holidays. December finds us as grateful hosts to numerous individual family, friends and office parties sharing Chef Rooks' enthusiasm for bringing exotic and familiar, delicate and homey, rich and refined favorites, discoveries and his inventions to our devoted and deserving clientele.
Come and enjoy!