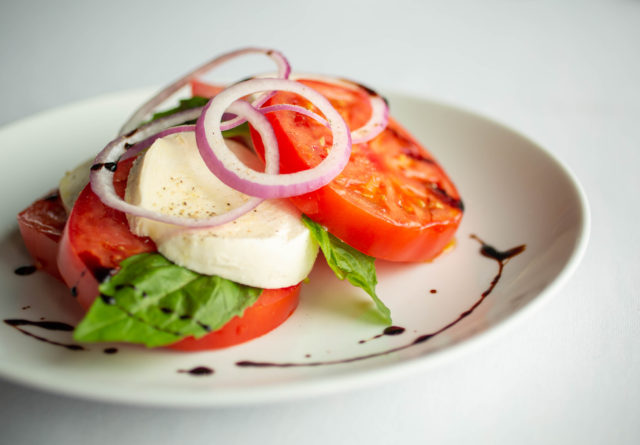 Meet the Team
We want to be on a first-name basis with you.
The Annie Gunn's team is more than just a group of coworkers; we're a family of professionals who really, really love food and hospitality.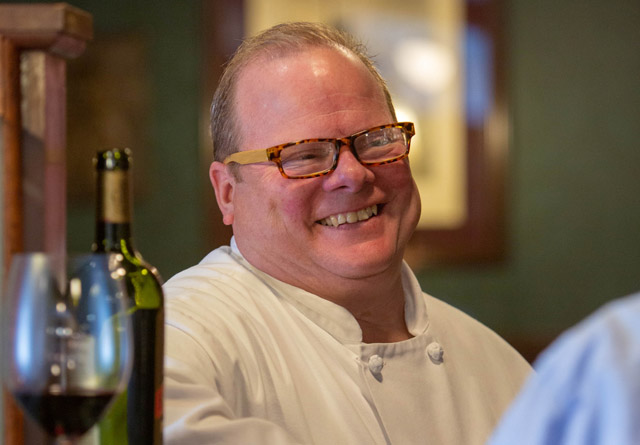 Executive Chef
Lou Rook III
Lou Rook III is the executive chef at Annie Gunn's. Lou joined Annie Gunn's in October of 1993 after the Great Flood of '93. Under his 26 year leadership the restaurant has earned many accolades, among them are three James Beard Award Nominations. Many of our legendary recipes can be found in his famous cookbook, "Rook Cooks" Simplicity at it's finest.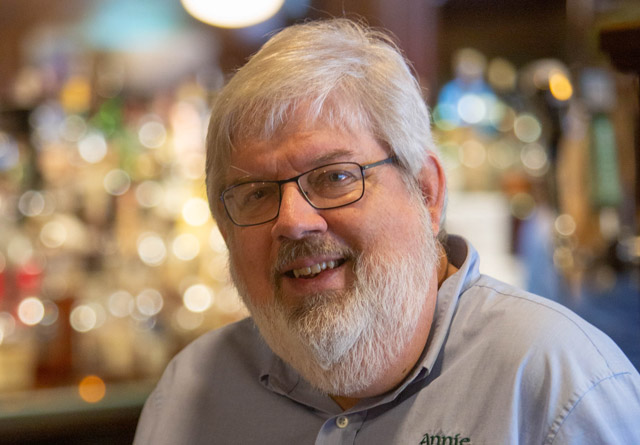 Wine Director
Glenn Bardgett, CS, CSW
Glenn has been in the wine business since his days studying wine at the University of Hawaii. He has been with Annie Gunn's and the Smoke House Market since 2001. His wine program is a two time James Beard Award National Semi-Finalist and the Annie Gunn's Wine List has received the Wine Spectator Best of Award of Excellence for 17 consecutive years. He is an active wine judge in regional, national and international competitions and is well known for his choice of pants.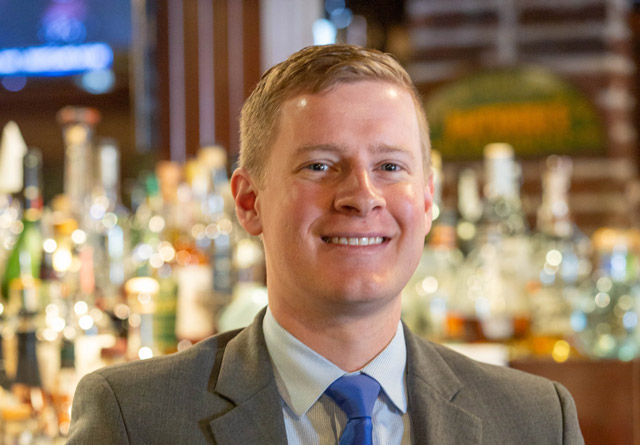 Hospitality Manager
Ryan Krassinger
Ryan has had an impressive career working around top restaurants in St. Louis. His passion for guest experience is always in the forefront of his mind.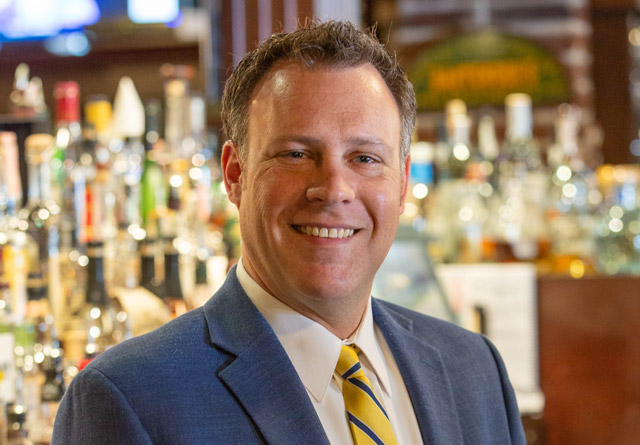 Hospitality Manager
Mike Veninga
A 25 year veteran of the St. Louis restaurant scene. Mike has been with Annie Gunn's for 15 years.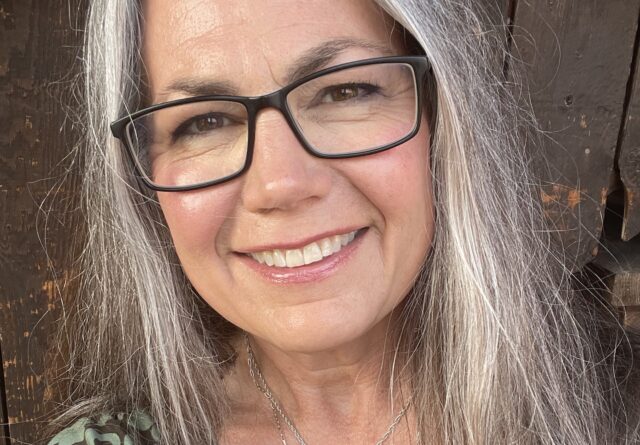 Hospitality Manager
Kelly McDevitt-Robbins
We are pleased to welcome Kelly McDevitt-Robbins to our managerial staff at Annie Gunn's. She brings with her 23 years of skill and knowledge of Annie Gunn's Sense of Hospitality. She enjoys a well earned reputation for individual strength with a great focus on team spirit, Welcome Kelly!
Hospitality Manager
Judy Scheer
Judy Scheer has been a valued team member for an incredible 29 years and now joins our management team.
Her welcoming smile, calm demeanor, and astute professionalism are invaluable to the Annie Gunn's experience and
especially to us!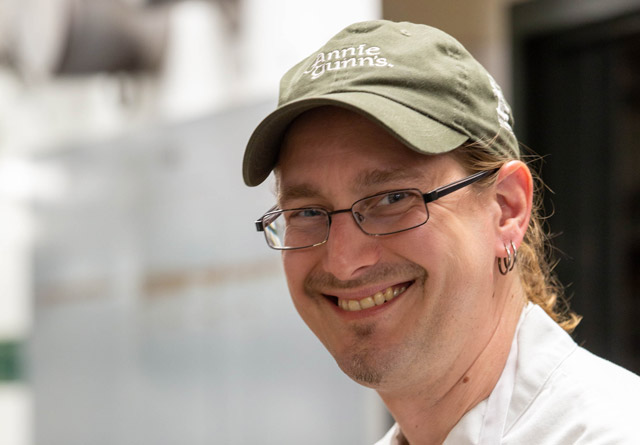 Chef
Eddie Rickert
Eddie has been Chef Lou's "right and left hand man" for 20 years. Yes is his favorite word.