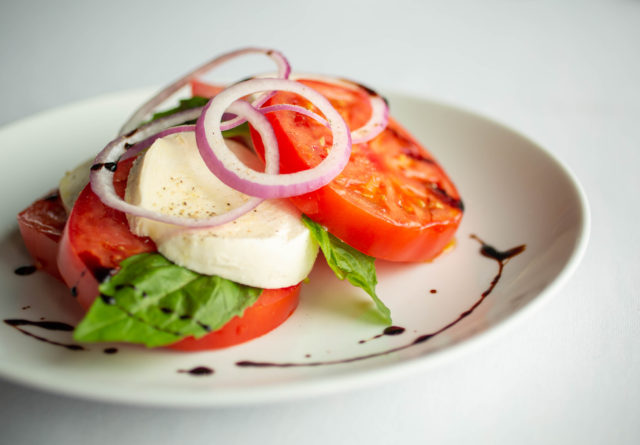 Meet the Team
We want to be on a first-name basis with you.
The Annie Gunn's team is more than just a group of coworkers; we're a family of professionals who really, really love food and hospitality.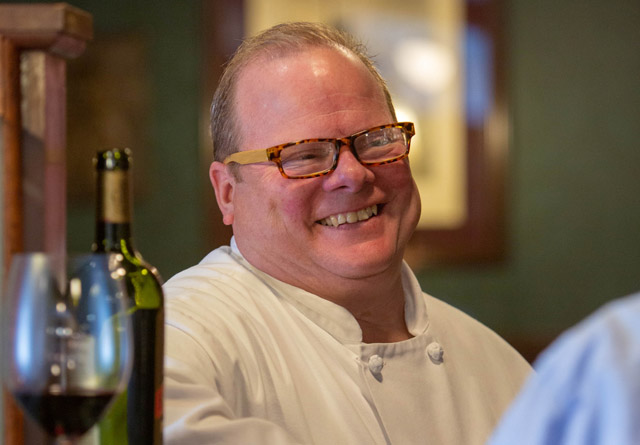 Executive Chef
Lou Rook III
Lou Rook III is the executive chef at Annie Gunn's. Lou joined Annie Gunn's in October of 1993 after the Great Flood of '93. Under his 26 year leadership the restaurant has earned many accolades, among them are three James Beard Award Nominations. Many of our legendary recipes can be found in his famous cookbook, "Rook Cooks" Simplicity at it's finest.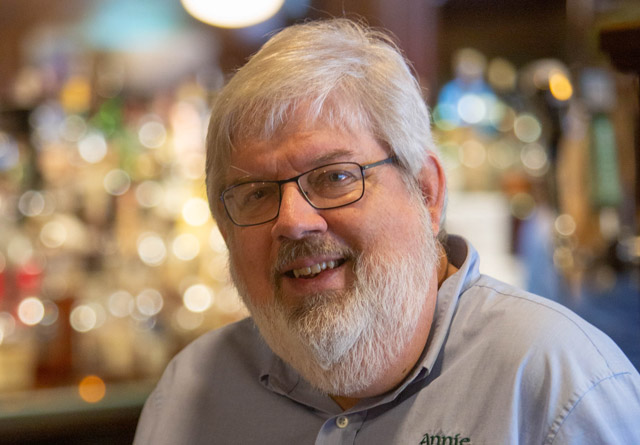 Wine Director
Glenn Bardgett, CS, CSW
Glenn has been in the wine business since his days studying wine at the University of Hawaii. He has been with Annie Gunn's and the Smoke House Market since 2001. His wine program is a two time James Beard Award National Semi-Finalist and the Annie Gunn's Wine List has received the Wine Spectator Best of Award of Excellence for 17 consecutive years. He is an active wine judge in regional, national and international competitions and is well known for his choice of pants.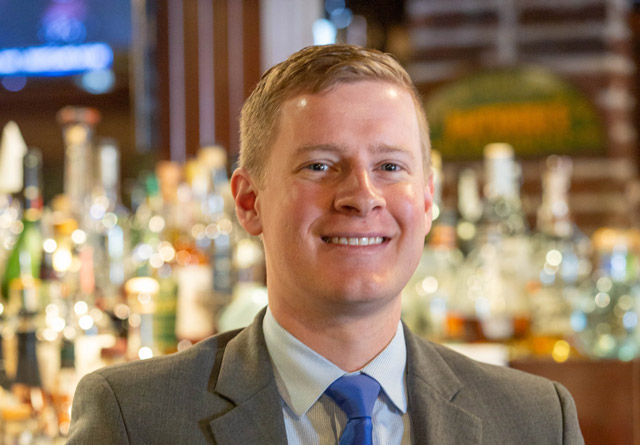 Hospitality Manager
Ryan Krassinger
Ryan has had an impressive career working around top restaurants in St. Louis. His passion for guest experience is always in the forefront of his mind.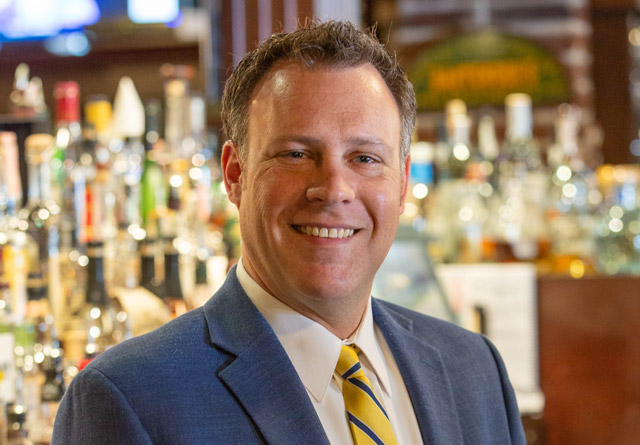 Hospitality Manager
Mike Veninga
A 25 year veteran of the St. Louis restaurant scene. Mike has been with Annie Gunn's for 15 years.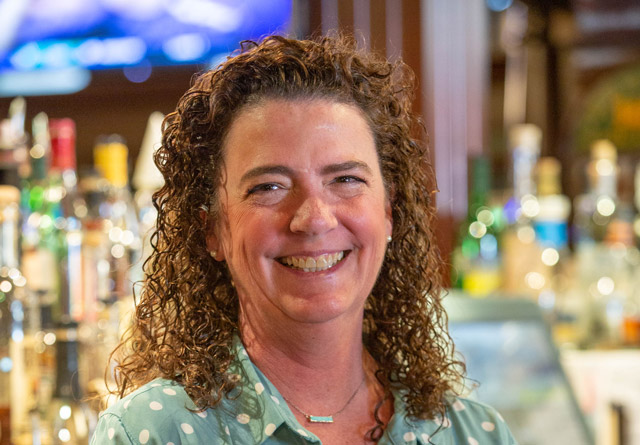 Hospitality Manager
Lesley Lyman
Leslie has been welcoming our guests at Annie Gunn's for over 25 years. She lives our motto" Always be thankful for Family, Friends and Faith."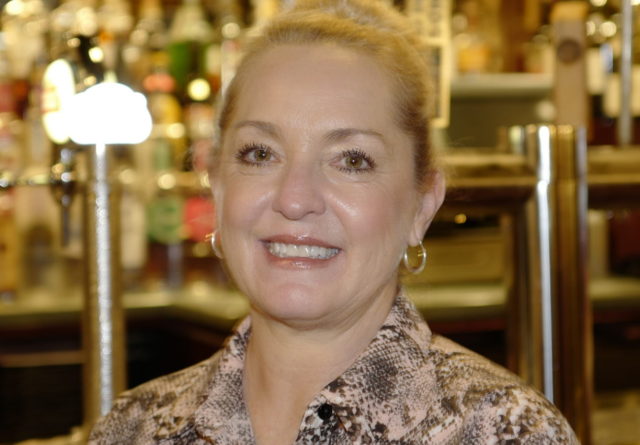 Hospitality Manager
Jamie Huebner
A true professional with a ready smile and a servant's heart!
Sommelier
John Cain, CS, CSW
John has been our wine sommelier for eight years at Annie Gunn's. He brings more than thirty-eight years of restaurant and management experience & exemplifies leadership qualities and professionalism.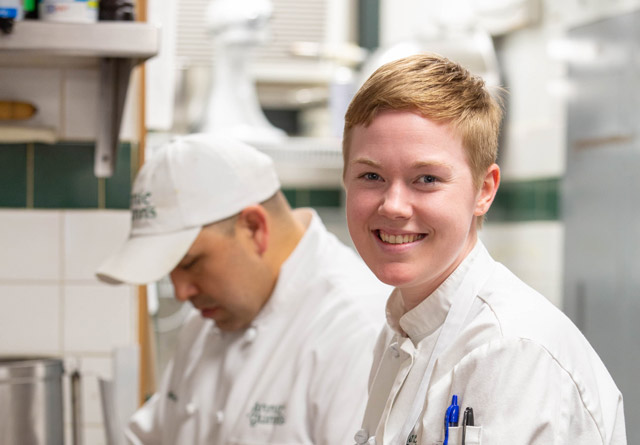 Chef de Cuisine
Ashley Shelton
Ashely Shelton, Chef De Cuisine, got her culinary start at Annie Gunns at age 17 and returned 12 years later to continue to work closely with her mentor Chef Lou Rook III. Sheltons' passion for great food, wine, and a life changing dining experience has fueled her through her career earning her a number of accolades including being named a James Beard Semifinalist Best Chef Midwest 2018, Eater "Young Gun" 2016, and Zagats "30 Under 30" 2017.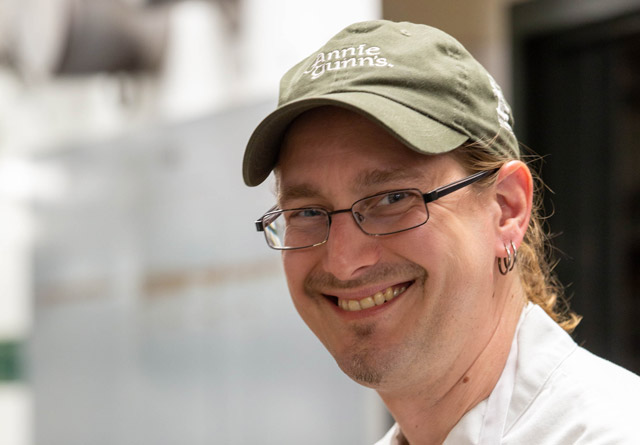 Chef
Eddie Rickert
Eddie has been Chef Lou's "right and left hand man" for 20 years. Yes is his favorite word.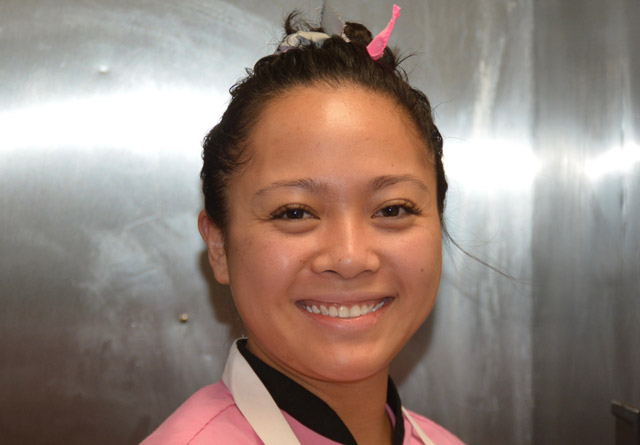 Sous Chef
Julie Ramiso
Julie has been a valued member of the Annie Gunn's team for over 5 years and a proud new mother of Theo!