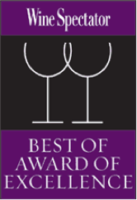 Wine Spectator
Best of Award of Excellence
Best of Award of Excellence – Wine Spectator for 17 years, since 2003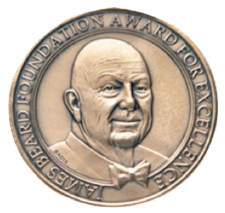 Glenn Bardgett James Beard Award

Best Chef Midwest, Nominee
Best Wine Service Award, National Semi-finalist
Best Wine Program, National Semi-finalist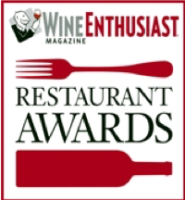 Wine Enthusiast Restaurant Awards
Award of Unique Distinction
America's 100 Best Wine Restaurants
View more accolades
To Our Customers
I continue to enjoy every moment of the Annie Gunn's and Smokehouse Market experience. We are a family business. Jane is the ultimate partner-we could not have grown and run this business without each other. Our focus on quality and tradition is passionate and we hope you are inspired by our endeavors.
One of the great traditions of Annie Gunn's and Smokehouse Market has been how you have shared your families' experiences with us, contributed to and helped build the Annie Gunn's and Smokehouse Market story. We continue to encourage you to share life's great events with us through your patronage, your letters and conversations. It is through this valued communication that we will continue to learn from the experience you enhance. This life is truly special. Our great people, great family and extremely fortunate and unfortunate circumstances have helped us grow. We always count our blessings and are eternally grateful to all. We will continue our original mission to serve you, our loyal customer.

Thom Sehnert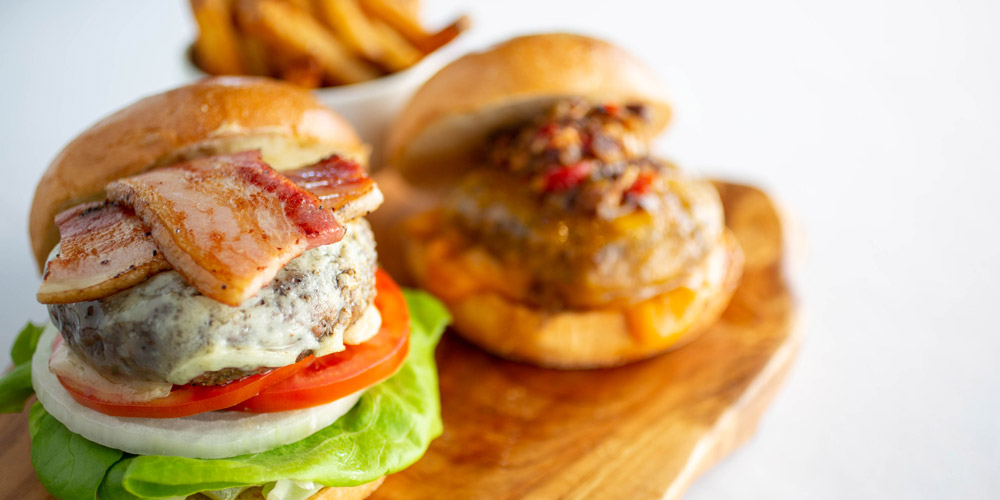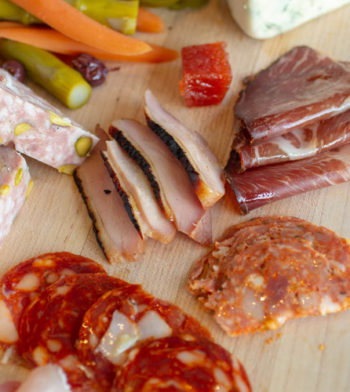 Location
16806 Chesterfield Airport Road, Chesterfield, MO 63005
Hours
Tuesdays-Thursday
11am to 9pm
Friday-Saturday 11 to 10 pm
Open Fourth of July from 11am to 9 pm!
Sundays
11am to 8pm
Closed Mondays